What is RMA?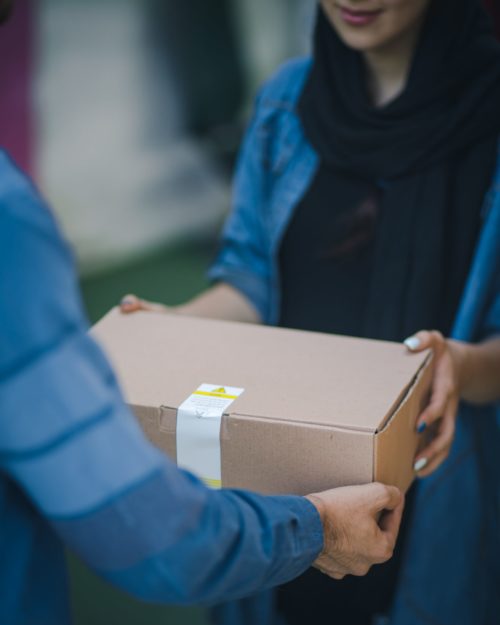 What is RMA and what does RMA Mean?
A return merchandise authorization (RMA) is a system for taking care of product returns via your online shop. The RMA feature consists of a form that the customer submits to return a product. After the form is submitted an RMA record is created for the customer to follow-up the product return.  The automated RMA system helps your company to handle product returns without the need for paperwork. The Return Merchandize Authorization will help you keep track of returns and reentering eligible items back into your stock. It is also a tool to help you track the financial influence of the reimbursement on overall sales.
Why do internet shops require RMA systems?
Item returns could look like an uncomfortable component of the eCommerce company, but they're, in fact, an essential part of how your online store builds a reliable, dedicated consumer base. Attempting to handle returns by hand on a case-by-case basis is nearly tricky without a formalized procedure to simplify administration, which is precisely what an RMA system does.
How you deal with returns can make or break your return service. Even veteran clients can have good reasons to return purchases. Also, if they've been with you for years, one misstep in the return procedure might estrange them from your shop permanently.
RMA systems should be an integrated feature of your eCommerce software with a printable return tag that is sent to the consumer. A backend processing system should also be a feature of the RMA that connects to the customer's dashboard. Whenever a customer needs to return a product must login to his account to access the order details before the RMA qualification expires. The most effective way to do this is to automate the procedure, permitting clients to start the return so you can track it without the need to make changes.
How do you set up an RMA system correctly?
For a lot of e-commerce software, a reliable RMA system will undoubtedly be a powerful tool for the platform. You'll need to set specific rules for the product returns like:
The number of days a product is qualified for a return
Buyer refund choices (e.g., money, exchange, or store credit)
Factors the customer can choose for returning the product (broken, incorrect size, and so on)
If you aren't using a popular eCommerce platform, you might have to dig through your CMS' plug-in store to find what you're looking for
What occurs when a consumer starts a return?
As soon as the RMA initiates, your customer gets a confirmation e-mail with a return label to ship the product within the designated time. Depending on your RMA rules, you may either provide the refund instantly or wait until you receive the product. When you receive it you can add it back to your stock if it is eligible.
If everything runs smoothly you may have won a returning consumer and avoided negative reviews!