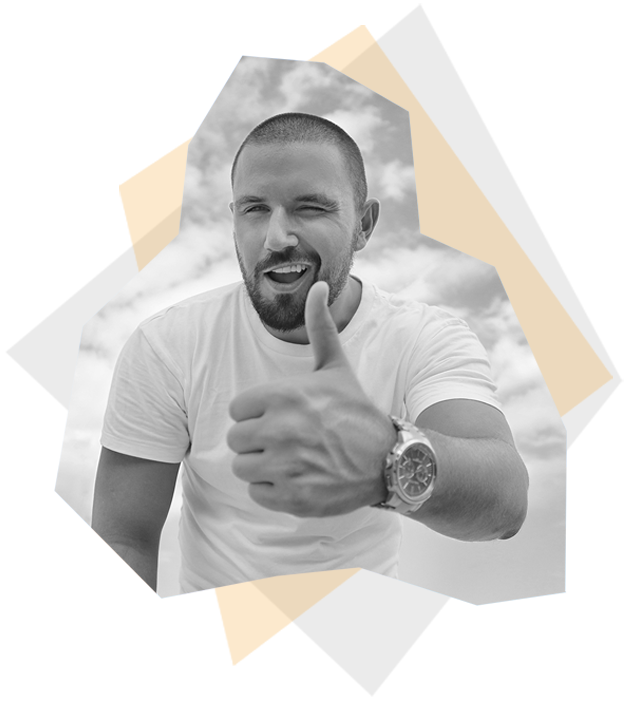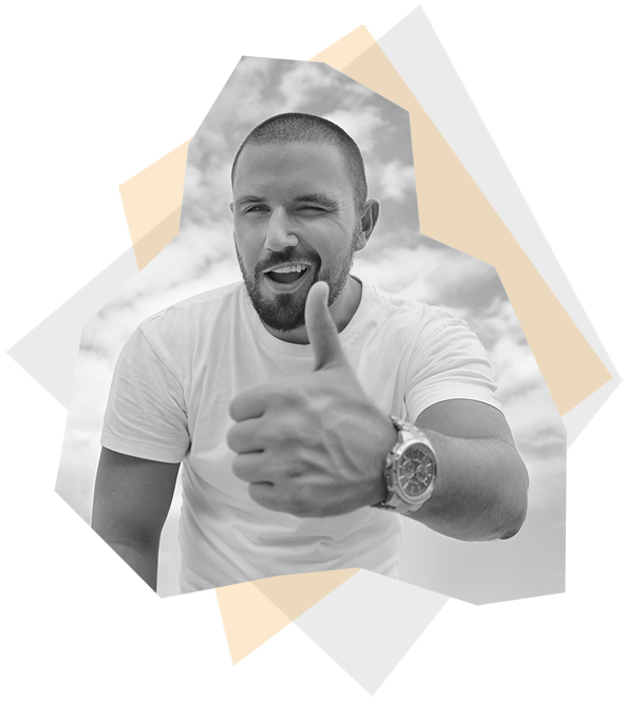 Nowadays, it's fundamental to have a proper design based on User Experience – there are best practices that are specific to desktop, mobile, tablet or app, based on the behavioural trends of each market, industry, etc. If the design doesn't understand the user's psychology, the user will lose interest, get lost, or even automatically dislike the product. However, yet if we have the best design in the world if the content isn't right, it's like throwing the website or app out the window. UX affects both design and content as copywriting is also based on user psychology; depending on how and where you place your texts, the user will react one way or another. It's not only about pretty words, but also about exactly what words to use and where to place them so they will directly affect the user's behaviour. But even if you have a good UX design and UX writing, absolutely no one is going to see it unless there's a good SEO strategy behind that content. SEO is what makes Google find you over the other million websites. And of course, no one will believe you without a proper marketing strategy.
Moreover, all the above becomes useless if you don't localise the content or the design correctly for each market and target audience. Each market and its language have specific guidelines and needs based on their culture and user psychology. You can have a perfect UX design and content for one market that becomes damaging for another. Traditional translations make no sense anymore. We must localise. UX designers, copywriters and translators should work together following a full-rounded content strategy to ensure brand consistency and linguistic quality across platforms and languages.
Online content is the textual, visual or aural content that's encountered as part of the user experience on different media and platforms. This user experience includes text, images, sounds, videos and even animations. In other words, content is everything you find online, which is why it's vital that it's well taken care of.
Content is essential in every business, but why?
Businesses are wrestling with a convergence of changes that are upending the familiar tactics they've always used to communicate with prospects and customers. Growing demographic diversity, the adoption of interactive technologies, and evolving media consumption habits have altered how consumers get information and how they perceive branded communication messages. Consumers today are bombarded with more adverts and messages than ever before, so the impact of more traditional channels is somewhat diluted.
Content should be of high quality and relevant, it should satisfy user intent, provide a positive experience, and be useful enough to move users towards a conversion.